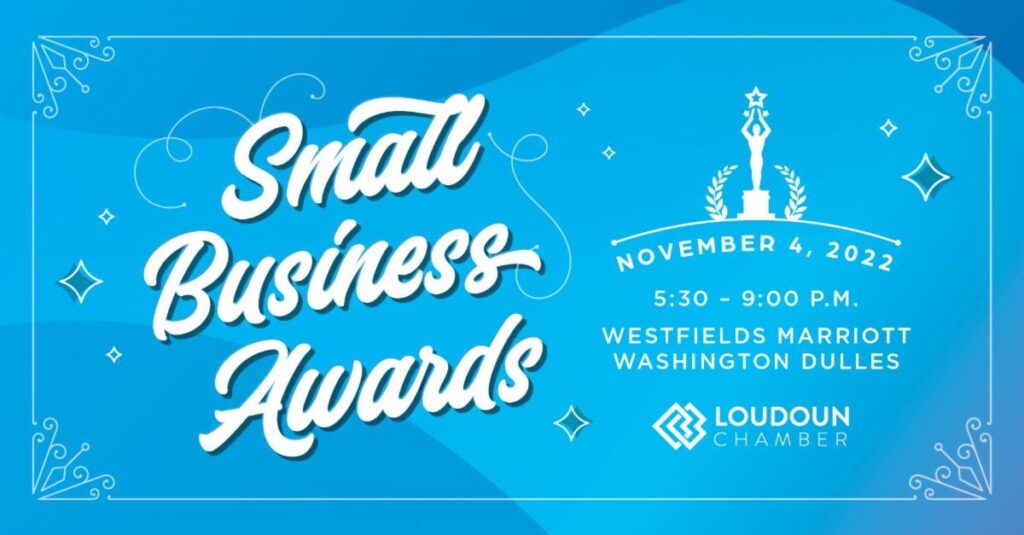 Toth Financial is thrilled to announce that it is one of four finalists in the Superior Service category for the Loudoun County Chamber of Commerce 2022 Small Business Awards!   
We are honored to be considered a finalist in such a competitive category with other incredible businesses! 
We extend our appreciation and gratitude to David Galen at Galen Photography, Marty Shoup of Blue Mountain Multimedia, and Sharon Wright of Loud & Clear Marketing.  Their efforts and expertise were instrumental in highlighting Toth Financial's vision, culture, and mission to provide top-tier financial and investment advice.